Currently Reading
Here's what's on my night table right now.
The Captain's Daughter - Alexander Pushkin
Just a few months ago I resolved to stop writing any story that does not contain amongst its character a compelling villain. So, I'm on the lookout in my reading for villains, and this story has a great one: a pretender to the Russian Tsardom — a cossack warlord whose followers have grown wild beyond his control. The pretender not once but several times puts our hero, a young officer, on the gallows, only to remove him. In this story, hero and villain understand — and in a way respect — each other. There is immaculate balance to this tale. Read, March 2019.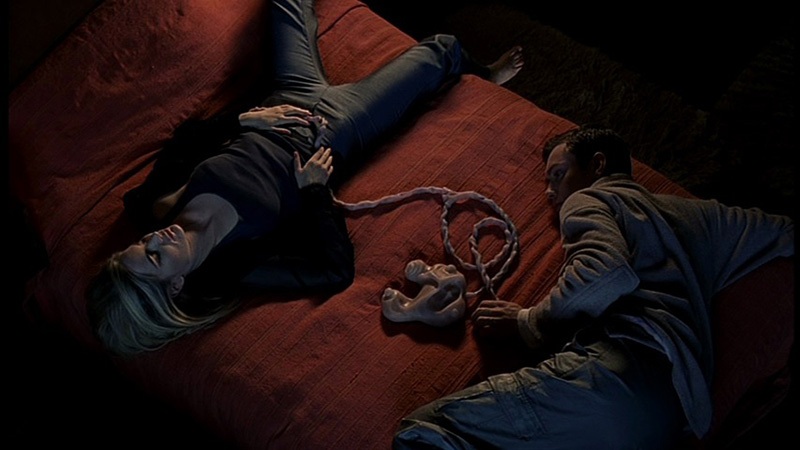 The first novella in this set of two is so good it makes the second feel wanting (and I'll ignore it here). As for the first… anyone who's ever wondered about the the possibilities of body horror in literature (as I have) will be thoroughly stimulated. There's a frame story that builds/sustains tension masterfully. There are unanswered questions; there is space for the reader's thought to bloom. This is the first piece of fiction from Will Self I have read, but not the last. Read, March 2019.
The Man Who Watched Trains Go By - Georges Simenon 

I find it hard to go more than a year without picking up some offering from Simenon's abundance of excellent novels. This one rates highly against the others I've read. The main character is named Kees Popinga. That alone is a mark of distinction. Read, March 2019.
THE CREMATOR - LADISLAV FUKS
After seeing the film while in Prague, I had to check out the novel upon which it's based. The protagonist is a Czech cremator being courted by the Nazis for his services. He's unhinged, pathetic, and sometimes hilarious. In the film, he's somewhat easier to laugh at, but the novel retains a sense of humor I found uncomfortably appealing. Picture me in airports reading this book and laughing out loud. Read, February 2019.
THE HISTORIES - HERODOTUS
Truth. Fiction. Truth/fiction. What is fiction? What is truth? Every page prompts a consideration of these big questions. But… if i'm honest I got the most pleasure out of Herodotus's colorful explications of the customs of 'barbarian' lands. They're rich, editorial, and never fail to inject a human aspect to a narrative (about war) that can sometimes lose sight of the people involved. In my translation (Aubrey de Selincourt's), Herodotus will often end one of his long digressions with something like "So much for the Libyans" or "More could be said about this tribe, but now I must move on." These transitions —abrupt but honest — always made me smile. Read, February 2019.
Currently Reading, January/February 2019